At nineteen47 we set ourselves the goal of providing a professional and dynamic service to our clients and have an excellent reputation in getting results. We work alongside a range of consultants and can assist in assembling the right team for the project, which is a key component in achieving a positive outcome. We are commercially-focused in our approach and understand the importance of achieving the right solution to fulfil our client's objectives. Whether you are a large organisation or an individual, we are committed to providing you with the same high quality service at a competitive price. We guarantee that the service we provide is second to none, which is why the majority of our clients have chosen to work with us for years.
We offer a nationwide service and have a good working relationship with local authorities throughout England, Scotland and Wales. We welcome you to call us to discuss your planning and urban design requirements and are very happy to give you initial advice on a no cost or obligation basis.
Richard Walshaw
Director
Richard is a co-founder of nineteen47 and a qualified urban designer. He has worked in private consultancy for over 10 years and most recently as Group Urban Designer for Davidsons Homes. Richard works for a variety of house builders and land owner clients preparing Masterplans, Design and Access Statements, Design Codes and Detailed Housing Layouts throughout the UK.
Jamie Pyper
Director
Jamie co-founded nineteen47 following many years working in private planning consultancy having started his career in Local Government. Jamie acts on behalf of a diverse range of clients including PLCs, large organisations and private individuals across a broad spectrum of sectors including residential, leisure, care, hospitality, commercial, industrial and retail.
Carl Stott
Director
Carl joined the company in October 2016, having held a senior position with a multi-national planning and environmental consultancy and having previously worked in Local Government. Carl has vast experience of delivering planning permissions on mixed-use residential, commercial and leisure developments, with a particular emphasis on the co-ordination of the EIA process.
Ben Williams
Director
Ben is a qualified urban designer and a Recognised Practitioner of Urban Design. Prior to joining nineteen47, he held urban design positions at a national town planning consultancy and at an architectural practice working across sectors including housing, retail, employment and distribution. Ben spent the early part of his career at a National Housebuilder.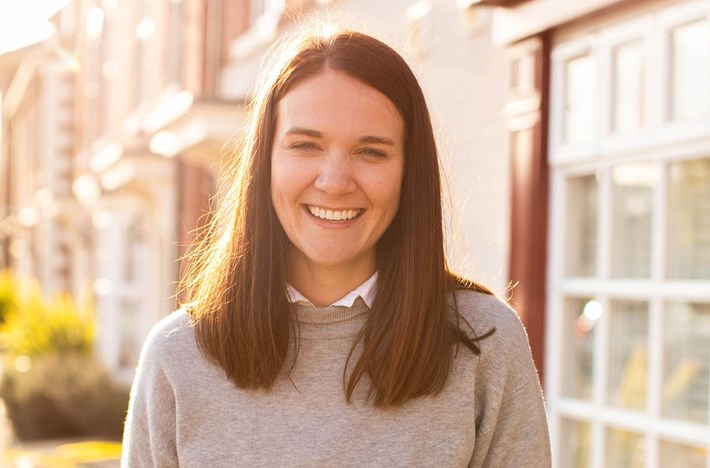 Georgina Hallam
Principal Designer
...